COLUMBIA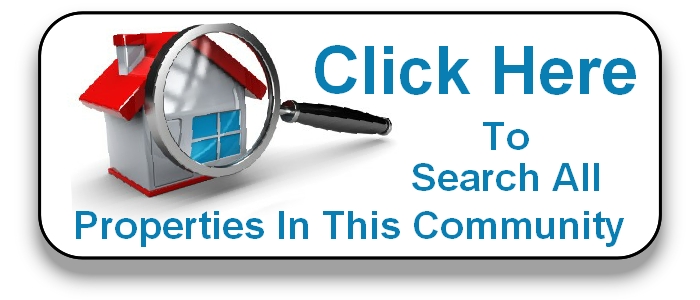 Columbia is a planned community comprising 10 self-contained villages in Howard County, Maryland-the second wealthiest county in the United States, according to 2013 U.S. Census Bureau figures. It began with the idea that a city could enhance its residents' quality of life. Creator and developer James W Rouse saw the new community in terms of human values, rather than merely economics and engineering. Opened in 1967, Columbia was intended to not only eliminate the inconveniences of then-current subdivision design, but also eliminate racial, religious, and class segregation.
Columbia has consistently ranked in the top ten of CNN Money's Best Places to Live in America.
Columbia proper consists only of that territory governed by the Columbia Association, but largest areas are included under its name by the U.S. Postal Service and the Census Bureau. These include several other communities which predate Columbia, including Simpsonville, Atholton, and in the case of the census, part of Clarksville. The census-designated place had a population of 103,683 according to 2013 Census estimates, making it the most populous community in Maryland after Baltimore.
VILLAGES and NEIGHBORHOODS
The Lakefront in Downtown Columbia sits upon Lake Kittamaqundi
The village concept aimed to provide Columbia a small-town feel (like Easton, Maryland where James Rouse grew up). Each village comprised several neighborhoods. The village center may contain middle and high schools. All villages have a shopping center, recreational facilities, a community center, a system of bike/walking paths, and homes. Four of the villages have interfaith centers, common worship facilities which are owned and jointly operated by a variety of religious congregations working together.
Most of Columbia's neighborhoods contain single-family homes. Townhomes, condominiums and apartments, though some are more exclusive than others. The original plan, following the neighborhood concept of Clarence Perry, would have had all the children of a neighborhood attend the same school, melding neighborhoods into a community and ensuing that all of Columbia's children get the same high-quality education. Rouse marketed the city as being "color blind" as a proponent of Senator Clark's fair housing legislation. If a neighborhood was filled with too many purchasers of a single race, houses would be blocked until the desired ratio was met.
Columbia takes its names from famous works of art and literature: for example, the neighborhood of Hobbit's Glen takes its street names from the work of J.R.R. Tolkien; Running Brook, from the poetry of Robert Frost; and Clemens Crossing, from the work of Mark Twain. The book Oh, you must live in Columbia! Chronicles the artistic, poetic, and historical origins of the street and place names in Columbia.
COLUMBIA TODAY
In 2006, Money magazine ranked Columbia (together with Ellicott City, its neighbor to the north) #4 out of 100 "Best Places to Live" in the United States in 2008, Columbia and Ellicott City were ranked #8 on the list. In 2010, Columbia and Ellicott City were ranked #2 on the list. In 2012, Columbia and Ellicott City were ranked #8 on the list.